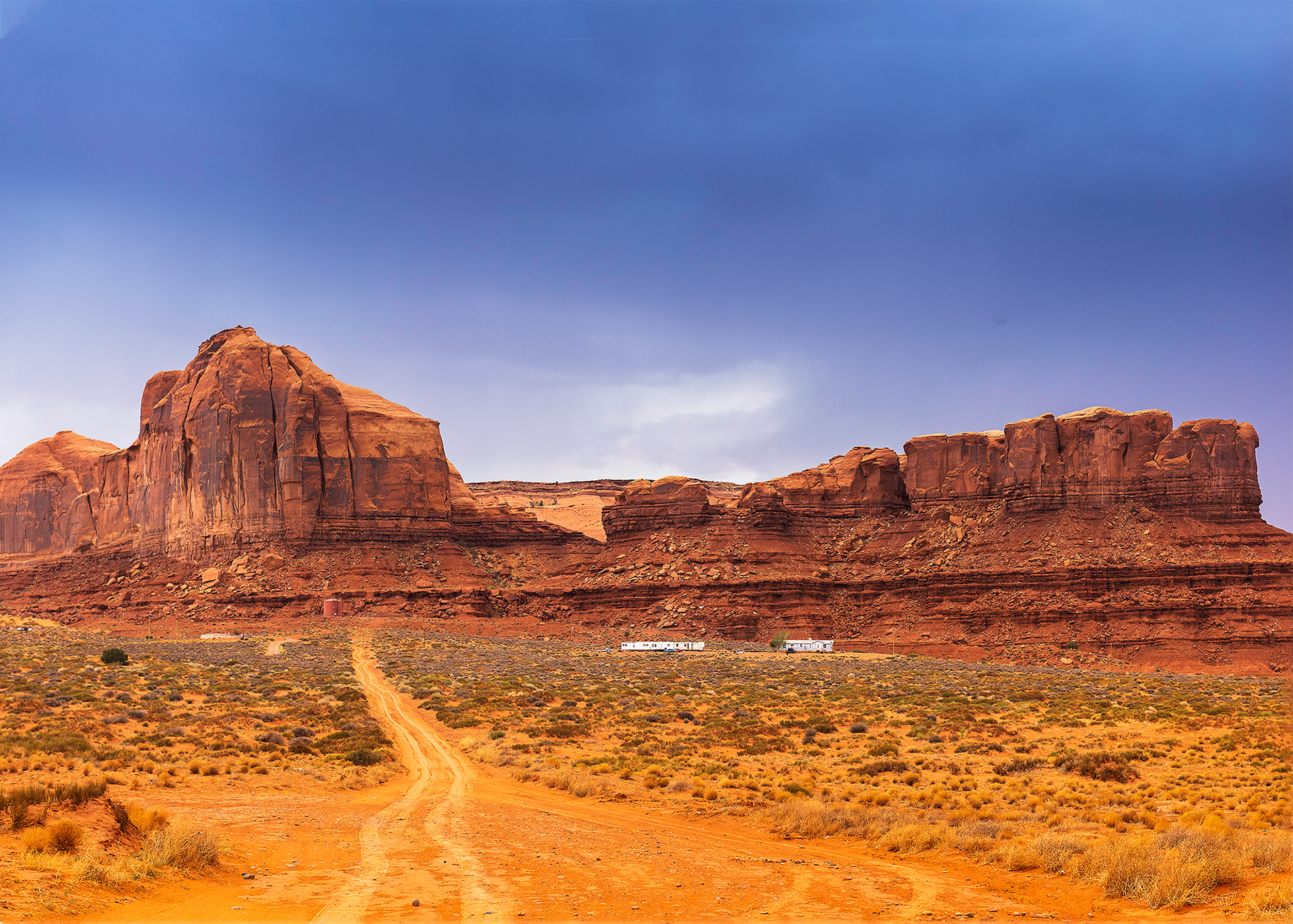 "The earth does not belong to man, man belongs to the earth.
All things are connected like the blood that unites one family.
Man did not weave the web of life, he is merely a strand in it.
Whatever he does to the web, he does to himself.
The earth is sacred and men and animals are but one part of it.
Treat the earth with respect so that it lasts for centuries to come
and is a place of wonder and beauty for our children."
― Extract from Chief Seattle.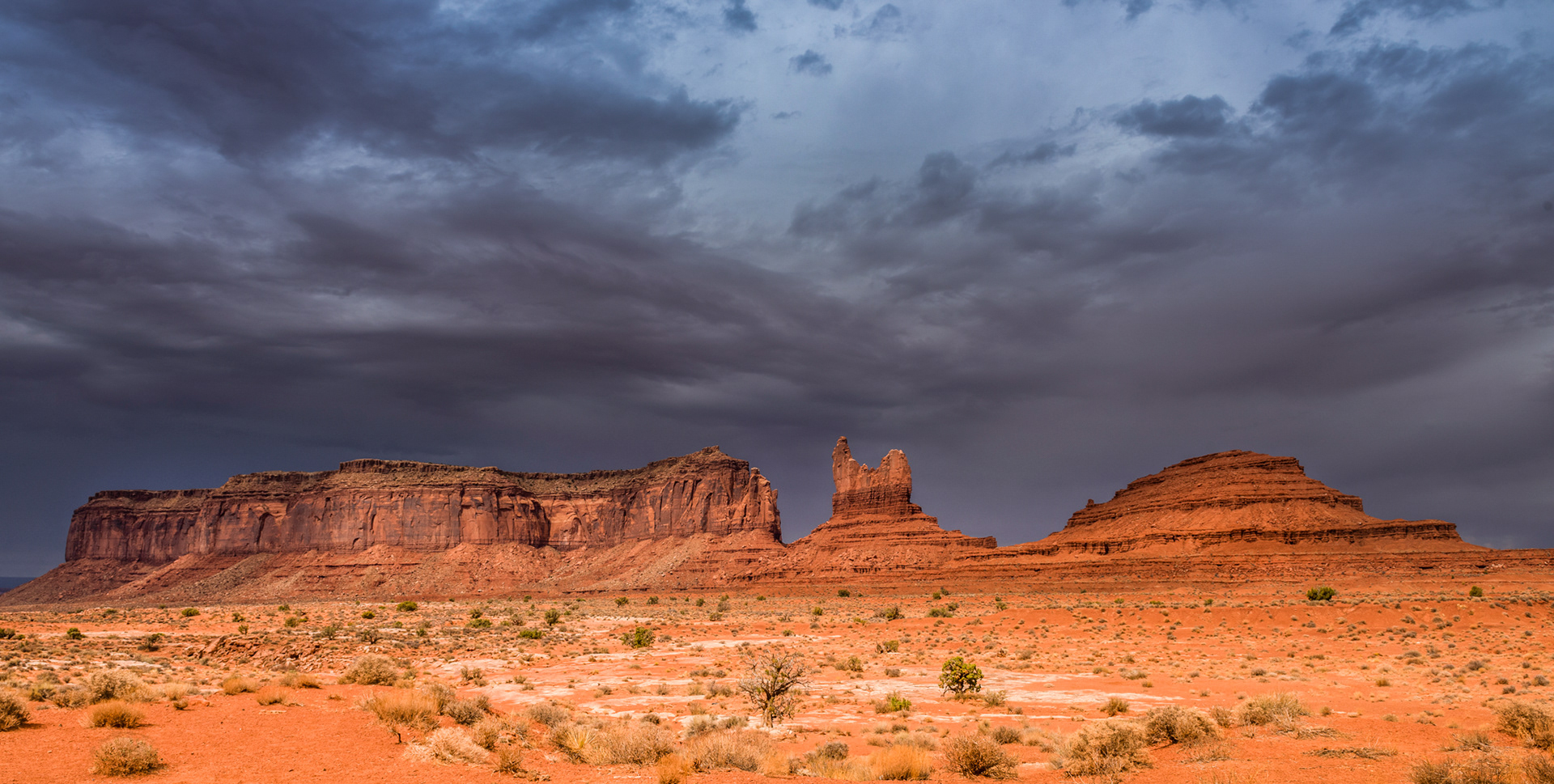 T

ylerTawahongva  Tuba City,Arizona     cloudninerecycling.com
Cloud Nine Recycling is a recycling business being started by Tyler Tawahongva based out of Tuba City Arizona on the Navajo reservation. A member of the Hopi Tribe from the village of Hotevilla on the Hopi reservation, Tyler grew up in the town of Tuba City and has seen the many phases of the town's evolution. Tuba City was once a vibrant town with many businesses supporting the local economy now only a handful of businesses exist today.

 A few years ago Tawahongva heard of a program that was being presented in Tuba City sponsored by the local county called Hometown Competitiveness the thought was by cultivating local small business entrepreneurs that could keep people from moving away by stimulating the local economy. With this thought he decided to pursue the idea of starting a small business on the reservation and see what could possibly happen. This was the beginning of an interesting mission. 

Tawahongva was enthusiastic that everyone would embrace the idea of recycling since natives tend to be eco minded. When presented to the community about his endeavor there was little or no interest which didn't discourage Tawahongva.  Tyler had been doing recycling but on a modest level by buying cans and some metal from community members.

However with the goal of starting a small business he set out to start expanding. He found cardboard is plentiful and for the most part just being thrown away. So he saw that if he could collect enough cardboard he may be able to start generating some revenue. The price of cardboard was surprisingly good so it became viable. Tyler approached local business to see if they would be interested in recycling cardboard. One of his first suppliers was the Moenkopi Legacy Inn. He approached the manager and he was willing to put the cardboard aside for recycling, today he continues to pick up the cardboard weekly.

Tyler has been slowly building up clientele and counts the local food bank as a major supplier and has recently become the cardboard recycler for the local hospital. Tyler has achieved this with only his drive to make a small business succeed on the reservation and inspire others to give it a try.